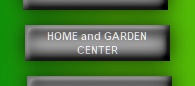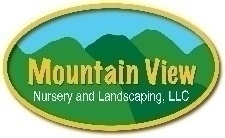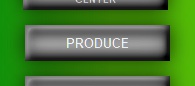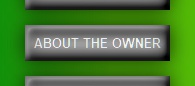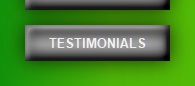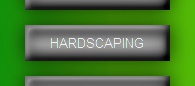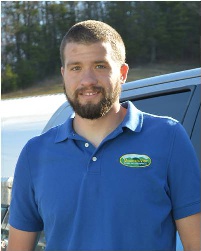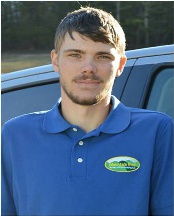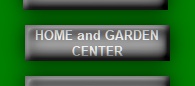 MOUNTAIN VIEW
NURSERY
AND LANDSCAPING LLC
Ricky Hansen
Hardscaping Manager

Cody Graybeal
Landscaping Manager

Ricky graduated Cum Laude from Tennessee Technological University with a BS Degree in Agriculture Engineering and Education. He specializes in the hardscaping and irrigation division of our company. He also attends professional courses throughout the year to maintain and add additional certifications and capabilities in hardscaping. Ricky is an Interlocking Concrete Pavement Institute (ICPI) Level II certified installer as well as a National Concrete Masonry Association (NCMA) certified Segmental Retaining Wall (SRW) Installer. He is also a certified commercial pesticide applicator.
Ricky has attained Belgard Paving Manufacturing Company's prestigious Certified Contractor status, a recognition achieved by very few contractors. Ricky has earned a reputation as the premier hardscape contractor in the TriCities area. He was awarded "Most Outstanding Project" by Belgard in 2016.

Cody has served in this position with Mountain View Nursery since 2014. He came to us with a vast array of experience in the hardware and construction industry. Cody is responsible for directing his staff in landscape installation, coordinating work between multiple landscaping projects and working with his clients to ensure their satisfaction. He also attended Electrical School at Tennessee Technology Center. He continues to take professional landscaping courses and is a Certified Commercial Pesticide Applicator.

Gail Evans
Nursery Manager

Rocky Brown Landscape Maintenance Manager

Gail has managed our plant nursery since 2012. She has several years of nursery experience including working at Evergreen of Johnson City as well as managing her own greenhouse and landscaping business in east Tennessee and western North Carolina.

Tony Church Landscape Foremen

Rocky is in his 6th year working with Mountain View Nursery & Landscaping. His previous experience was in the construction industry where he developed a skill set relating very nicely to the landscaping industry. Rocky is a certified pesticide applicator and is in charge of maintaining all of the monthly contract landscape properties and nursery grounds. He continually improves his skills by taking professional development and certification classes related to the landscaping industry.

Nathaniel Meyer Landscape Technician
Tony is in his 6th year working with our company. He is a graduate of Johnson County High School with a concentration in the horticulture/agriculture program. He is a commercial pesticide applicator and has taken many professional development classes related to our industry and certifications.

Logan Church Hardscape
Technician

Nate is in his 1st year with our company. He is a graduate of Watauga High School where he concentrated on academics and developing his construction skills. Nate's experience includes working in the construction industry, water damage restoration industry and Montana reclaimed lumber.

John Kidd
Hardscape Technician

Logan is in his 2nd year with our company. He has already taken many professional development classes and passed tests to become certified in the following areas: commercial pesticide applicator, Level 1 ICPI paver installer and Level 1 NCMA wall installer.

John is in the 1st year with our company. He has a vast array of skills that are a great asset to our company. John served in the US Navy, retiring as a Chief Petty Officer. Afterwards he spent 6 years working as an arborist technician. He has taken many professional development classes and achieved ICPI Level 1 certification paver installer and Level I NCMA wall installer.