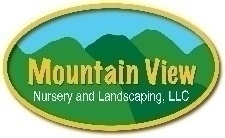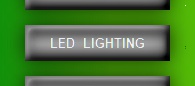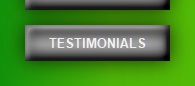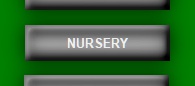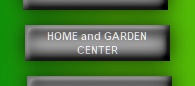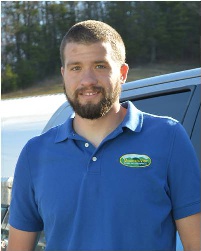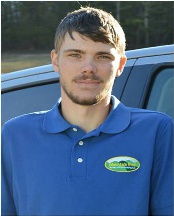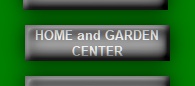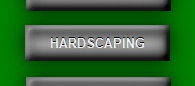 MOUNTAIN VIEW
NURSERY
AND LANDSCAPING LLC
Ricky Hansen
Hardscaping Manager

Cody Graybeal
Landscaping Manager

Ricky graduated Cum Laude from Tennessee Technological University with a BS Degree in Agriculture Engineering and Education. He specializes in the hardscaping and irrigation division of our company. He also attends professional courses throughout the year to maintain and add additional certifications and capabilities in hardscaping. Ricky is an Interlocking Concrete Pavement Institute (ICPI) Level II certified installer as well as a National Concrete Masonry Association (NCMA) certified Segmental Retaining Wall (SRW) Installer. He is also a certified commercial pesticide applicator.
Ricky has attained Belgard Paving Manufacturing Company's prestigious Certified Contractor status, a recognition achieved by very few contractors. Ricky has earned a reputation as the premier hardscape contractor in the TriCities area. He was awarded "Most Outstanding Project" by Belgard in 2016.

Cody has served in this position with Mountain View Nursery since 2014. He came to us with a vast array of experience in the hardware and construction industry. Cody is responsible for directing his staff in landscape installation, coordinating work between multiple landscaping projects and working with his clients to ensure their satisfaction. He also attended Electrical School at Tennessee Technology Center. He continues to take professional landscaping courses and is a Certified Commercial Pesticide Applicator.

Tony Church Landscape Foremen

Nathaniel Meyer Landscape Technician
Tony is in his 6th year working with our company. He is a graduate of Johnson County High School with a concentration in the horticulture/agriculture program. He is a commercial pesticide applicator and has taken many professional development classes related to our industry and certifications.

Logan Church Hardscape
Technician

Nate is in his 1st year with our company. He is a graduate of Watauga High School where he concentrated on academics and developing his construction skills. Nate's experience includes working in the construction industry, water damage restoration industry and Montana reclaimed lumber.

John Kidd
Hardscape Technician

Logan is in his 2nd year with our company. He has already taken many professional development classes and passed tests to become certified in the following areas: commercial pesticide applicator, Level 1 ICPI paver installer and Level 1 NCMA wall installer.

John is in the 1st year with our company. He has a vast array of skills that are a great asset to our company. John served in the US Navy, retiring as a Chief Petty Officer. Afterwards he spent 6 years working as an arborist technician. He has taken many professional development classes and achieved ICPI Level 1 certification paver installer and Level I NCMA wall installer.

Holly was born in Dayton, Ohio but has lived as far west as Arizona and as far south as Puerto Rico. She has resided in beautiful Tennessee for the past 19 years and it is here that she calls home. Her younger years were spent on a farm in Pleasantville, Ohio where as a high school student she was an active member of the FFA and competed at the national level in prepared public speaking, receiving a bronze metal. She was also active in 4-H, showing horses and goats. Her careers in life include 15 years as a Veterinarian Technician, both large and small animals and most recently, 16 years as a Dental Assistant. While she has enjoyed her journey of work experiences, recent life changes have afforded her the opportunity to gain employment in what she considers to be her "Dream Job". You see, her true passion in life has always been outdoors spending time designing and planting flower gardens! What she has only been able to do as a hobby has now become her last and final career! Who says dreams don't come true???

Daniel is in his first year at Mountain View Nursery. He is a 2008 graduate of Johnson County High School where he graduated with a concentration in the horticulture program. He previously worked for KPS Global in Piney Flats and at Parkdale in Mountain City before coming to his dream job at Mountain View Nursery.

Holly Rominger
Nursery Manager


Daniel Branch
Landscape Technician