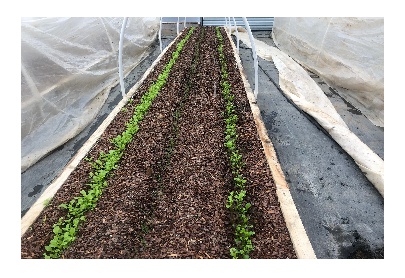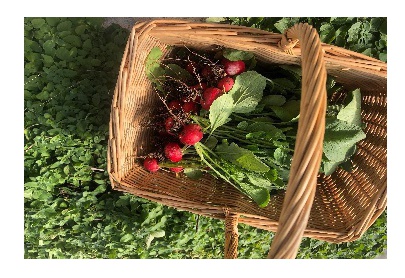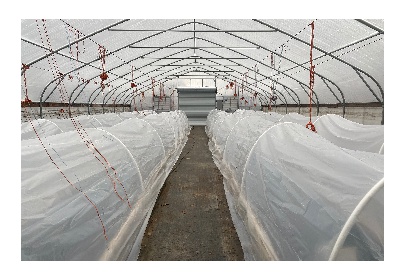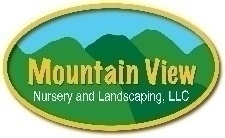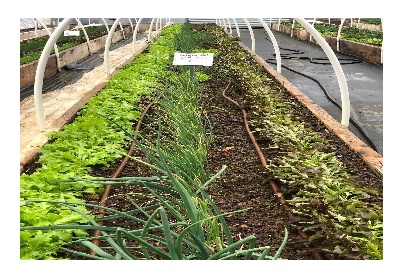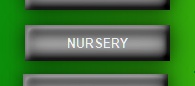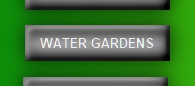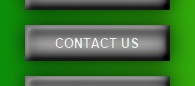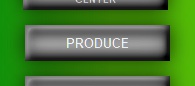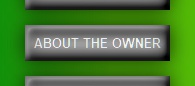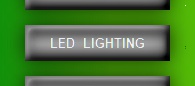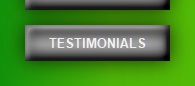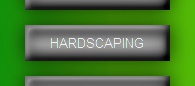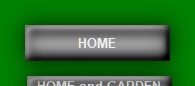 MOUNTAIN VIEW
NURSERY
AND LANDSCAPING LLC

"Enhancing the Quality of Life"
Testimonials

Following are testimonials received from some of our valued customers:

Harvey is very professional, knowledgable, and trustworthy. Our job with them is not yet done but so far we are very pleased!


I have purposely waited several months before writing to you to express my appreciation for a job well-done! Your installation of the pond-less system for our unique waterwheel has brought our property to life with motion and lights. Your choice of flowers for our gardens, and pebbles and rocks for our garden paths, has garnered "wows" from all of our visitors. Our property is colorful and rich with varied textures. All of the trees and plants are flourishing thanks to your team's expert installation. As I have told my wife, when I come home from work each day, I do not return to a house - but rather "an experience". Again, I look forward to years of future collaboration with you as we continue to beautify our property.

The owner himself evaluated my desires and designed a landscaping project that not only met but far exceeded my expectations - and all at a price that was well below what I had expected to pay. Mountain View Nursery and Landscaping took on my project with enthusiasm even though it was a small project and treated me with the same respect and provided me with the same great service they would someone who had a much larger project. I am totally impressed with Mountain View Nursery and Landscaping and highly recommend this company to anyone who is considering having any landscaping done on their property. My yard is BEAUTIFUL. KUDOS!!!


They do super work. They do follow up, one thing you do not get from many, they do every thing very well.


Mountain View Nursery and Landscaping has been very excellent in all the dealings we have had with them. They have been very responsive and have done everything we asked them to do.


Mountain View Nursery and Landscaping has set a new standard for landscaping excellence in the Tri-Cities area. Their commitment to quality and customer satisfaction was apparent through each step in the process, from initial consultation to finished product.


Our selection of Mountain View Nursery and Landscaping to create our gardens was the best decision we could have imagined. We have magnificent color from spring through fall, and the fine quality of the plant material assures that each year the gardens become more lush and beautiful. Many people who visit our home ask who did the fabulous design, and we are proud to recommend Mountain View Nursery and Landscaping!


My husband and I want to let your company know how pleased we are with the men who worked on the wall at our home. They were punctual, neat, and quiet and knew what they were doing. We have had a great deal of work done on the exterior of our home, and your men are the best workers that we have had.


It was a pleasure working with Ricky Hansen on our major landscaping project last year. Ricky provided top quality workmanship as well as highly professional on site management. He really went the extra mile to complete the project in time for a special family event.


Harvey and his crew converted my yard, which once resembled the surface of the moon, to a wonderful garden complete with waterfall, koi pond, paved patio and beautiful landscaping.


Once the project started every day was more exciting than the last. Ricky and his crew did a great job on the patio and fireplace while Harvey and his crew did an amazing job on the waterfall and stream. Harvey's knowledge of plant materials and use of large scale plants brought it all together. It is hard to tell what is new and what has always been there. Harvey had one last surprise for us. He did the most fabulous lighting. It is magical! The up lights on the trees give a sense of enclosure to the patio and the underwater lights in the waterfall just sparkle. The entire project turned out more beautiful than we ever imagined
.



We are currently working with Mountain View Nursery on our fourth project in the last three years. If you can dream it Mountain View Nursery can make it happen. Our first project was a round Belgard outdoor room with a fireplace and waterfall. Large plantings were added to fit in to the existing native plants and lighting was added to make it just magical. They have since completed a large lawn area and privacy tree and shrub plantings around the yard. Next was a greenhouse area with Belgard retaining walls and raised planter beds. Irrigation and fencing for the whole property and green house was added. The current project involves building a Belgard retaining wall to create a level space for an entertainment barn and patio. Their plan to replace the driveway and tie the new and existing entertaining areas together in a decorative seamless way is perfect.

Great people to work with. They can do it all. We can't recommend them highly enough.


Mountain View Nursery And Landscaping, LLC is the best !!! One has only to look at the results of their efforts to know that this company is successful for good reason. Their work ethic, professional knowledge, use of quality materials, eye for design, competitive pricing and friendly, competent staff earn any prospective customer's business. We should know because we are one of those customers and had Mountain View Nursery And Landscaping, LLC do the landscaping at our home.



Harvey and his team are quite professional and always respectful of who they work with and how they leave the property.
Mountain View Nursery and Landscaping have done projects for us starting in 2012 and continuing through last fall. Each year we have them do another area. The have done both the design and actual work.

Facing West a large sloped hill in the rear of our property which was quite unusable has been turned into a delightful sight! Harvey planted bushes to hold the hillside and then mulched the area.

On the South end of our property Harvey designed an entrance planting area which features a large boulder, lights and an assortment of plants for all seasons.

On both the East and North of our property Harvey cleared the trees and underbrush. He then mulched the area . Being woods it worked out best to leave it rather natural. We appreciated the fact that he wasn't trying to place bushes places that did not need them.

Contracted with Mountain View Nursery And Landscaping upon moving into our new to us home in Washington Township, TN.
We needed a complete Landscaping redo. Harvey laid out a plan using our input and his knowledge of design.
The crew he brought in to do the job was very helpful and carried out the design plan accurately and we were and are thrilled with the planting that complements our home. The stone sidewalk they installed in the rear of our home, which leads uphill to our deck, is beautiful.
To sum it all up, the quality of the materials used and the work of the crew was fantastic!
We will have yearly refreshment done by Mountain View.
Will highly recommend this company to other homeowners